A woman can never have too many shoes or too many options when it comes to hairstyles. Each and every hairstyle you're about to discover, is very simple to make and doesn't take too much of your time. Check them out!
Pinned Back
This hairstyle looks great with both silky straight and curled hair. Being that simply straightening your hair is the easier one, I'll explain how to make this look amazing with some curls. Apply some medium hold gel (choose the right amount depending on the length of your hair), and dry your hair with a flat brush. Then, it's time to make a seductive headband, and pin one side back as much as you can. Divide the rest of your hair in a couple of medium sized sections, and use your curling iron to make gorgeous damp curls.
Stylish Pixie
This bold hairstyle is very easy to maintain, but the harder part is making that decision and be courageous enough to finally get that haircut. Not everyone can pull it off, so you should definitely ask your hairdresser for advice. Once you get it, you can wear it flat (you'll need just a simple iron for that), or apply just a small amount of gel so that you can achieve an appearance that's quite suitable for someone who's getting ready to make a mischief.
Faux Bob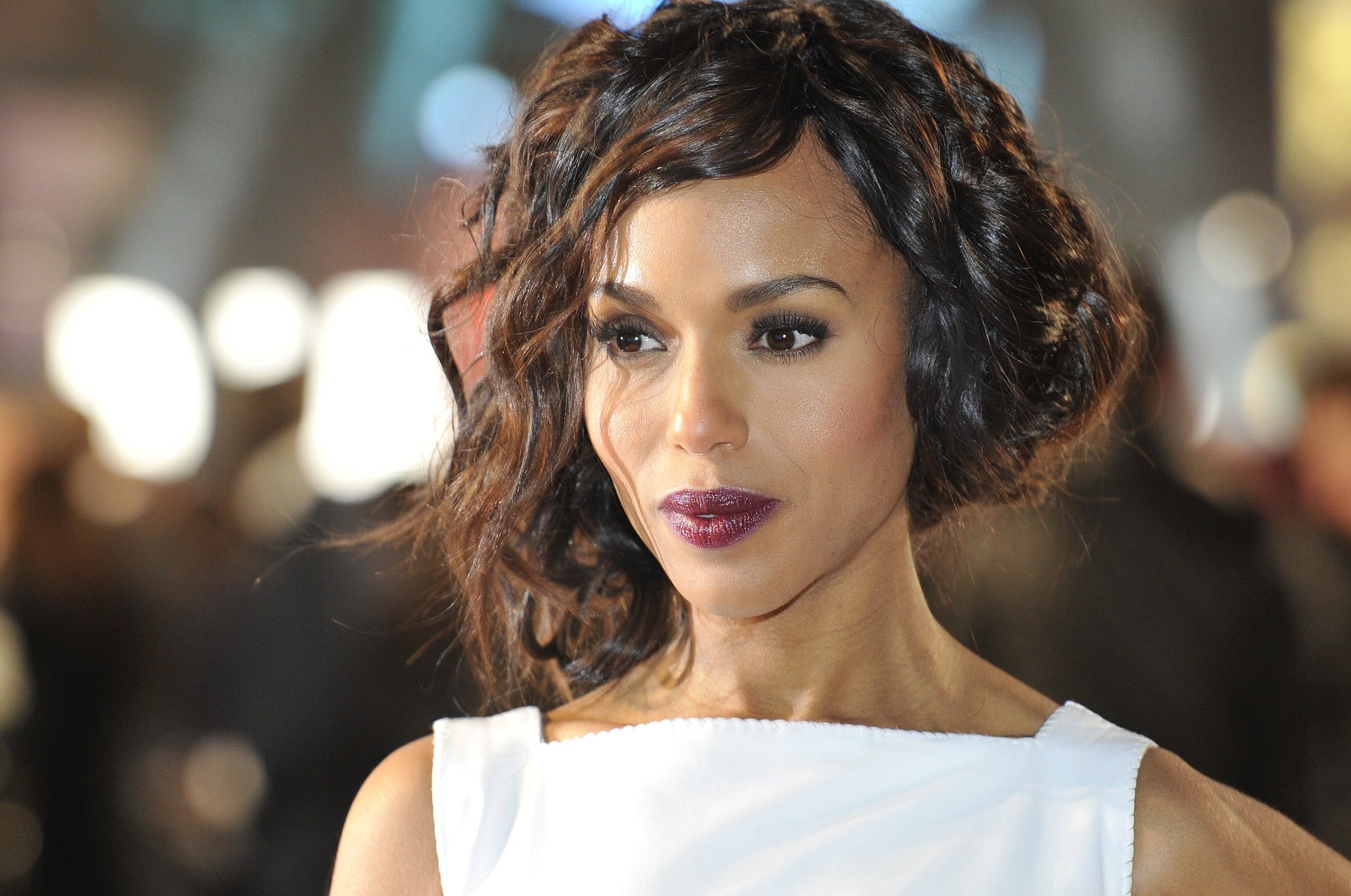 If you're in love with your long hair but you really crave for some kind of a change, this hairstyle is a great way to achieve that. In order to achieve this kind of an appearance, my advice is to use some light mousse and thermal protect spray. After you've applied it, dry your hair using a round brush so that you can create some volume. The next step is creating an ear to ear headband, curl it and pin it so that it looks as short as you want it. Then, you just need to curl up the other half and use some bobby pins to camouflage the bottom part. It looks very classy, right?
Wavy Blowout
You can use either gel or mousse for this hairstyle, but pick one or the other in order to make your hair stay that way for longer than a day. What you need to do next is to make a couple of sections and work your way from bottom up. The upper part needs to have some volume, but the bottom one is pretty simple – with just a round brush you'll be able to create soft curls. In the end, you should finger comb those beautiful curls and apply minimal amounts of medium hold spray. I'd like to single out this hairstyle because it's ever-stylish, and it's very simple to get it permanently. With the right kind of hair extensions, you'll be able to forget all about wasting time every morning, and wake up with the perfect hairstyle.
Silky Straight
Fashion currents come and go, but silky straight hair is here to stay. There are a lot of ways to achieve this hairstyle, it's on you to pick the one you find the most suitable. I sincerely recommend to apply thermal protection of some kind, so you don't deal with split ends every single month. Dry it with flat brush, and use an iron to flat it.
I really hope you'll find all these tips helpful. Finally, I'd like to give you one last piece of advice – enjoy your beauty and don't be afraid to experiment!
Show Comments